Kola Boof's
Secret Perfect Gravy
(guaranteed No Lumps!)
in under 5 minutes!
(very easy)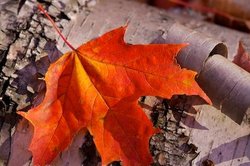 There's a "trick" to my gravy & it's REALLY easy.
You just need a Glass Jar or a Plastic Container that
has a LID on it. (like these)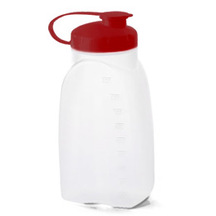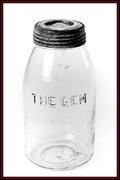 **This recipe takes less than 5 minutes!


Whatever you just cooked....roast, fried chicken, holiday turkey...take your drippings and Pour it into a sauce pan or a skillet. Put a medium fire under it so it to get it hot.


Get a jar with a lid

Add about 3 heaping table spoons of flour to your jar.

To the flour, add about 2 cups of chilled canned Chicken Broth (you could also use Beef Broth or Clam Juice--but you want something that's already "flavored". If they only have "Fat Free" Broth, then flavor your broth). Do not open until you're pouring--"room temperature" is just fine, too.

SHAKE WELL in jar with lid on tight---flour and liquid broth.


You're already heating the drippings to a boil over medium high heat, so...pour in the desired amount of flour and seasoned liquid (chicken Broth).
Continually stir til gravy boils lightly and thickened to the desired consistancy.



Use all the drippings (plus I add onions, shards of green bell pepper, garlic), 2 cans Swanson's Chicken or Beef Broth; or Clam Juice. You can
get creative
It will make about a quart of gravy.



Something Really Delicious and EASY for Holidays:

"Kola's Cranberry Gravy"
Melt down a can of Cranberry Sauce in a small pot of water (constantly stirring and watching over it).

Using the Jar/Lid technique...

Use the Hot Melted Cranberry Mixture instead of the chicken broth.
Makes a sweet but hearty thick gravy.

Poured over a 3-day Brined Turkey--your family will worship you all week!